Canned SARDINA is the second most consumed canned fish product.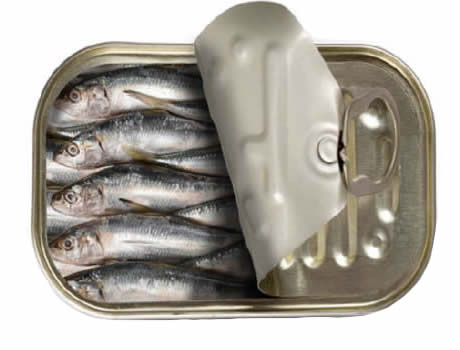 We recommend Sardines in vegetable oil (sunflower or palm), in its own juice and with various additives such as tomato sauce or a slices of lemon.
As for the origin of goods, most come from the Mediterranean region, as well as from a number of European countries. Products from Morocco, Indonesia, Brazil are often found on storefronts.
The Fish preserves we've done so far: